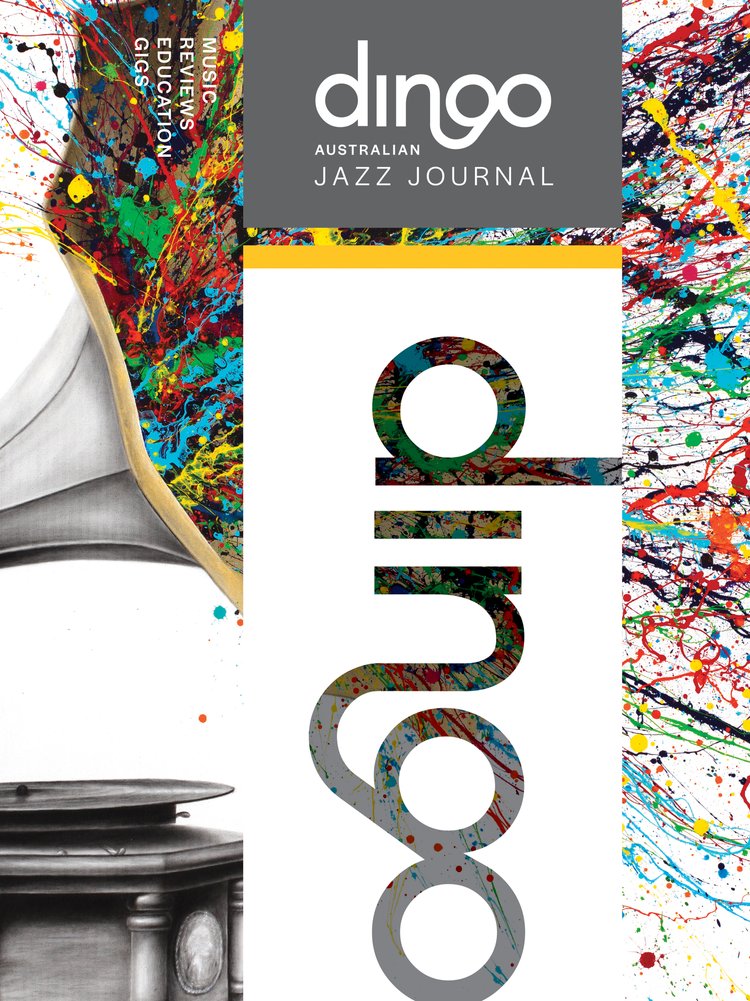 THE RELEVANCE OF
Tertiary jazz education
TERTIARY COURSE GUIDE
DON'T GIVE UP DON'T GIVE IN
In conversation with Wilma Reading
JAZZ IN BRISBANE
Louise Denson looks at the DIY attitude in the Brisbane scene.
EDUCATION
Contributions from Simon Starr (Melbourne) & Tim Nikolsky (Australian Jazz Real Book)
FREE DOWNLOAD
Sophie Min
GRAB YOUR COPY TODAY
CD, BOOK, FILM AND GEAR REVIEWS, YOUNG ARTIST PROFILES, INDUSTRY NEWS … AND MUCH MORE
Over 100 pages of beautifully curated images and text printed with the highest quality soy-based non-toxic inks on Rainforest Alliance Certified (uncoated) stock.
Australian manufacture, with printing in Melbourne.
Available in newsagents across Australia.